All Types of
Drain Repairs Undertaken

Covering all of Leeds and Surrounding Areas
Leeds Drain Solutions specialise in unblocking blocked toilets, blocked drains, manholes and all types of drainage problems.
We offer a same day service with no call out fees, you will only ever pay from the time we arrive!
For Drain Repairs in Leeds

Maintenance and Drain Repairs
We offer a same day drain repairs and maintenance service
For drain repairs in Leeds (and the surrounding areas) there's no call out fee when you call Leeds Drain Solutions, you will be billed only from our time of arrival, at fixed hourly rates. Some jobs such as Manhole replacement or a new soil stack can be quoted for in advance.
If it's an emergency you can call us 24/7 and we can be there within the hour if you are in or not too far from Leeds and if we are available.
Yorkshire water are responsible for all blocked drains in the public sewers in the Yorkshire area, but aren't usually responsible for drains that lie between your property and your property boundary unless shared.
Yorkshire water often have up to 5 days waiting time. We can usually arrive the same day, often within an hour and clear the blockage. In rare cases such as when the main sewer is blocked then that is  a job for Yorkshire water.
Typical Drain Repair Work
Just like any other part of the home or workplace, your drainage system may require some maintenance drains needing repairs over the years. Because of the fact they are underground and rarely ever seen possible for a small problem to become worse without you knowing about it until it has become a much larger issue.
Drainage pipes can collapse when small cracks spread and join, resulting in weak parts of the pipe wall that can simply give weigh due to the weight above. The original work may have been of a lower standard in materials and workmanship causing materials to crack, break or even crumble over time.
A common cause for broken and damaged drainage pipes are tree roots. If you have large trees near your drain pipes these could become an issue in the future if not already.
We also replace manholes and external drain pipes.
We work with drainage systems of any size, repairing and maintaining both External Blocked Drains and Internal Blocked Drains
Drain Repairs We Can Do For You
We have the machines, the tools and the experienced workmen required for any excavation work, the repairing and replacing of pipes, brick and stone work on any external drain.
Working efficiently and adhering to all safety regulations, our drainage team have worked on drains of all sizes and are proficient in brickwork, pipe laying and drainage systems.
If there's an area with a suspected collapsed pipe that's too difficult to get to without an excavation we can perform a CCTV Drain Survey to assess the situation.
You can also have us remove tree roots and other general maintenance tasks such as drain clearing and we have a High Pressure Drain Jetting system for the most stubborn of blockages.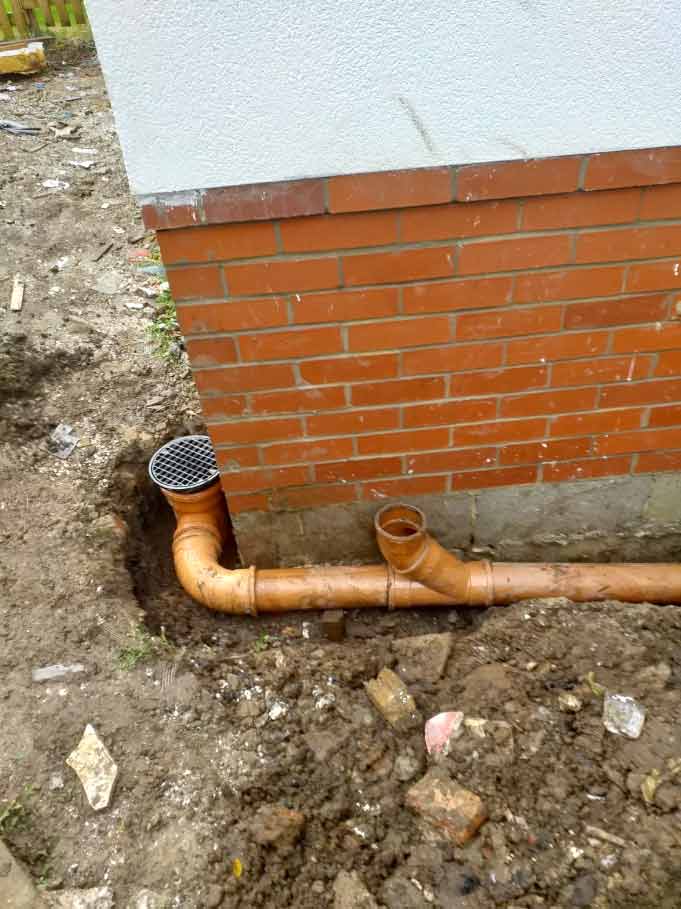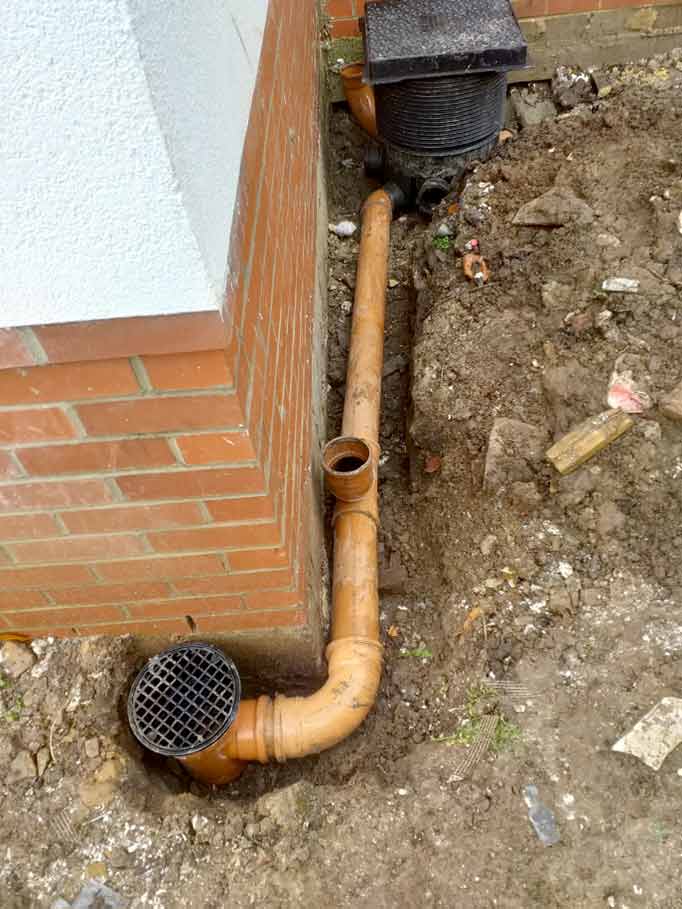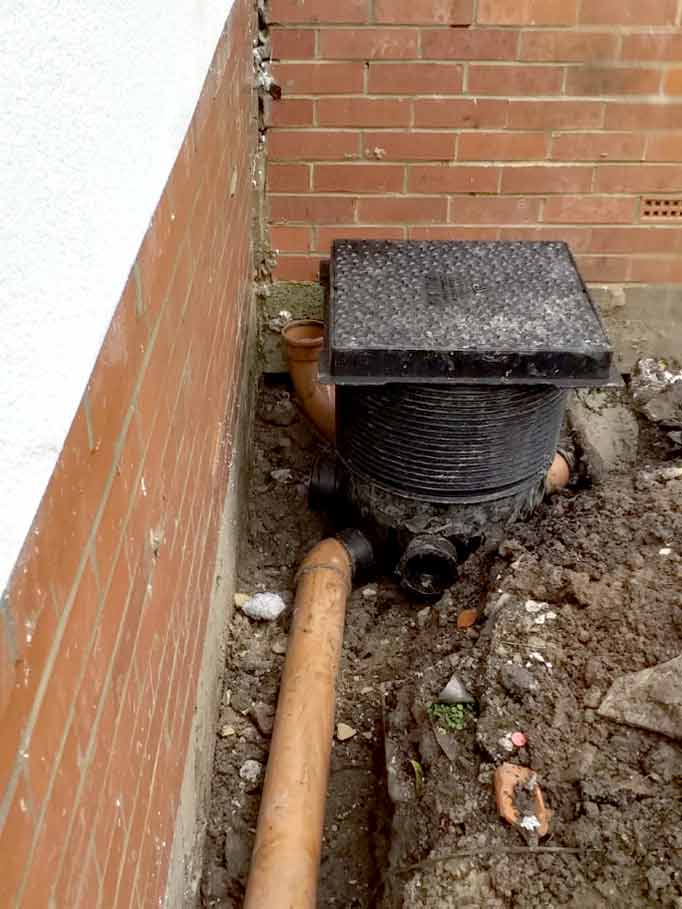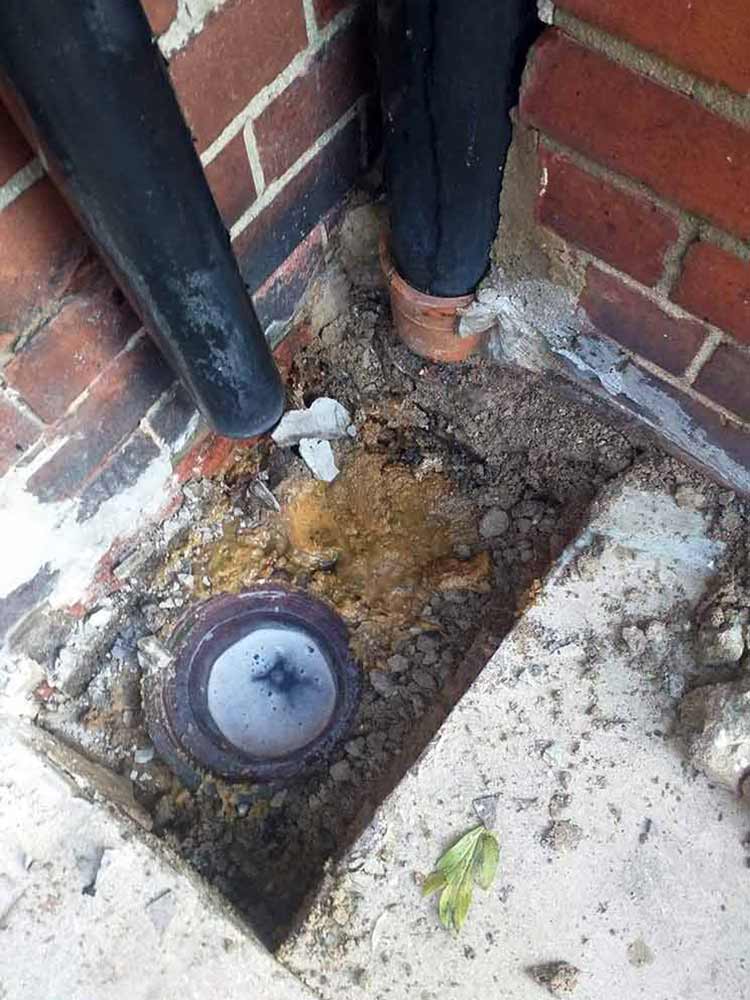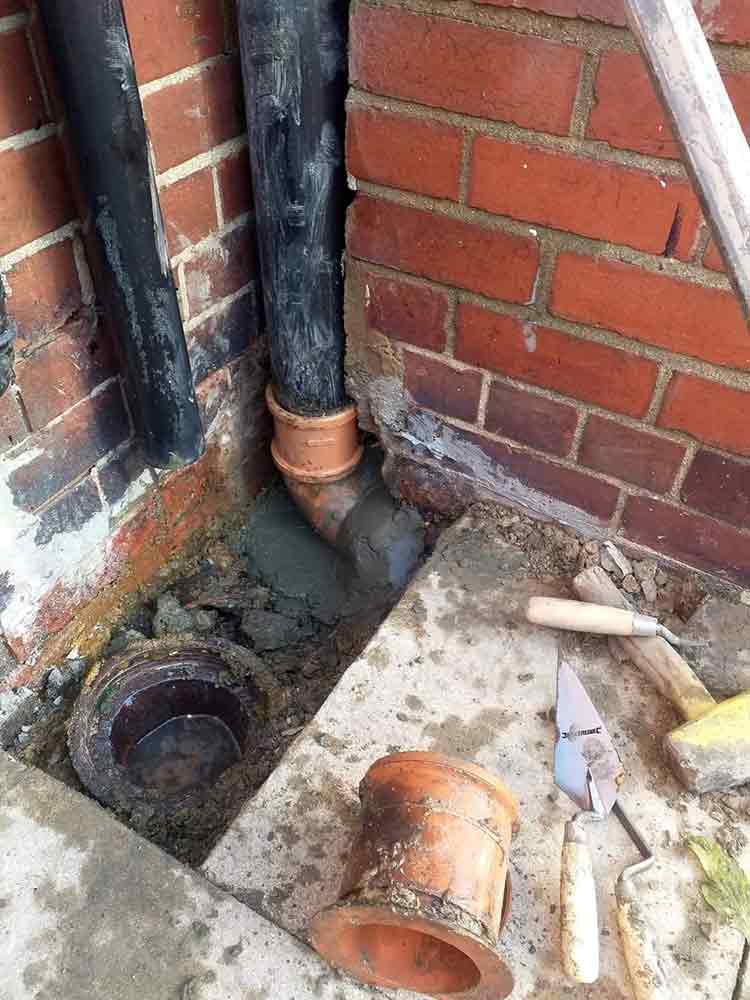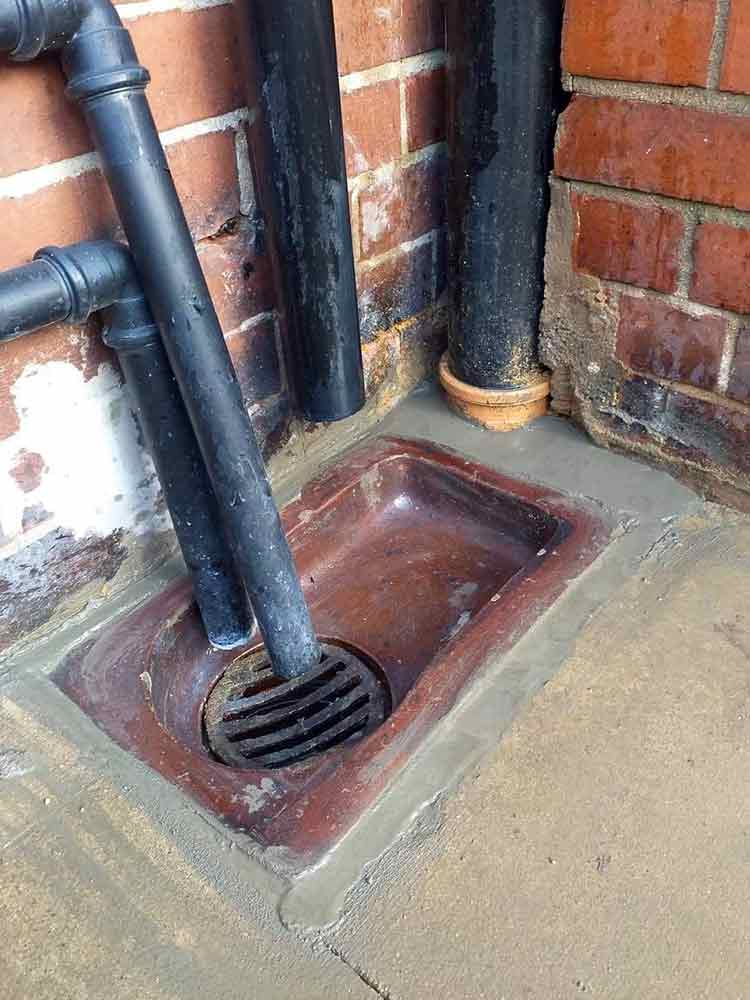 Punctual and Reliable
We have built a reputation over the years for not only the quality of our work but also for our punctuality and reliability. We understand people often have to take themselves out of their regular busy schedules and may also have to have time off work to deal with such matters as your drain needing repaired.
When we make arrangements we stick to them, but can also be flexible if you have to change a date or time.
Contact Leeds Drain Solutions
You can call
0113 418 2724 
Or send us a message using the form below
Giving us a telephone number is not required but preferred so we can simply give you a call
Service Areas
Headingley, Potternewton, Hollin Park, Gipton, Harehills, Woodhouse, Burley, Armley, Kirkstall, Green Side, Holbeck, Hunslet, Cross Green, Saxton Gardens, Sheepscar, Cross Gates, Seacroft, Beeston, Cookridge, Horsforth, Morley, Pudsey, Leeds city centre Leeds City Region