Let Us Get To the Bottom of It

CCTV Drain Camera Surveys in Leeds
Covering all of Leeds and Surrounding Areas
Leeds Drain Solutions specialise in unblocking blocked toilets, blocked drains, manholes and all types of drainage problems.
We offer a same day service with no call out fees, you will only ever pay from the time we arrive!
Book Your Drain Survey Today
Give us a Call
CCTV Drain Camera Surveys
What is a CCTV Camera Drain Survey?
There may be times where the actual cause of a Blocked Drain or leak, in an external drain, or toilet can't be determined and not being shifted by drain cleaner. The way drainage systems are built can make it hard to get a good look at troublesome areas to properly diagnose the problem.
A CCTV Drain Survey is the use of a specially designed close circuit television system which takes a live feed from a camera attached to the end of a cable which is fed into the drain, pipes or manhole. The engineer can then push the cable and camera far into the drainage system, checking all pipes, inlets and outlets to identify problems.
A cam survey gives the complete picture of the state of your drains and pipes. Being able to see the area causing the problems in real time is valuable in the diagnosing them. Seeing what damage may be there and what objects may be causing a block gives the drainage engineer all the information they need to rectify the issue, an estimate can then be given for any further work required.
We can sometimes offer no dig technology or drain relining which is when a drain is repaired without the expense or inconvenience or digging.
Yorkshire water are responsible for all blocked drains in the public sewers in the Yorkshire area, but aren't usually responsible for drains that lie between your property and your property boundary unless shared.
Yorkshire water often have up to 5 days waiting time. We can usually arrive the same day, often within an hour and clear the blockage. In rare cases such as when the main sewer is blocked then that is  a job for Yorkshire water.
What Can a Drain Cam Survey Reveal?
Location of a blockage
The object(s) causing a blockage
Faults in pipe joins
Cracked Pipes
Broken and Collapsed Pipes
Tree and plant roots growing into the drainage
The Benefits of a Drain Survey
A cam drain survey can reveal all sorts of problems and their causes, but don't worry, we will have a solution!
Rather than going to the trouble and expense of having the ground dug up to inspect various sections of drainage, you can have us carry out a cam drain survey to get to the bottom of the problem the same day!
The survey of drains may reveal issues such as cracked, broken and collapsed pipes, foreign objects causing a blockage, tree roots breaking into pipes and other issues. Surveys can be carried out on pipes with sizes 110mm to 165mm in diameter there may be occasions where it's not possible to use the camera, such as pipes full of water.
We also carry out High Pressure Drain Jetting which may be required in some cases before we can deploy the survey cam.
Digital Copies of Camera Footage Available to You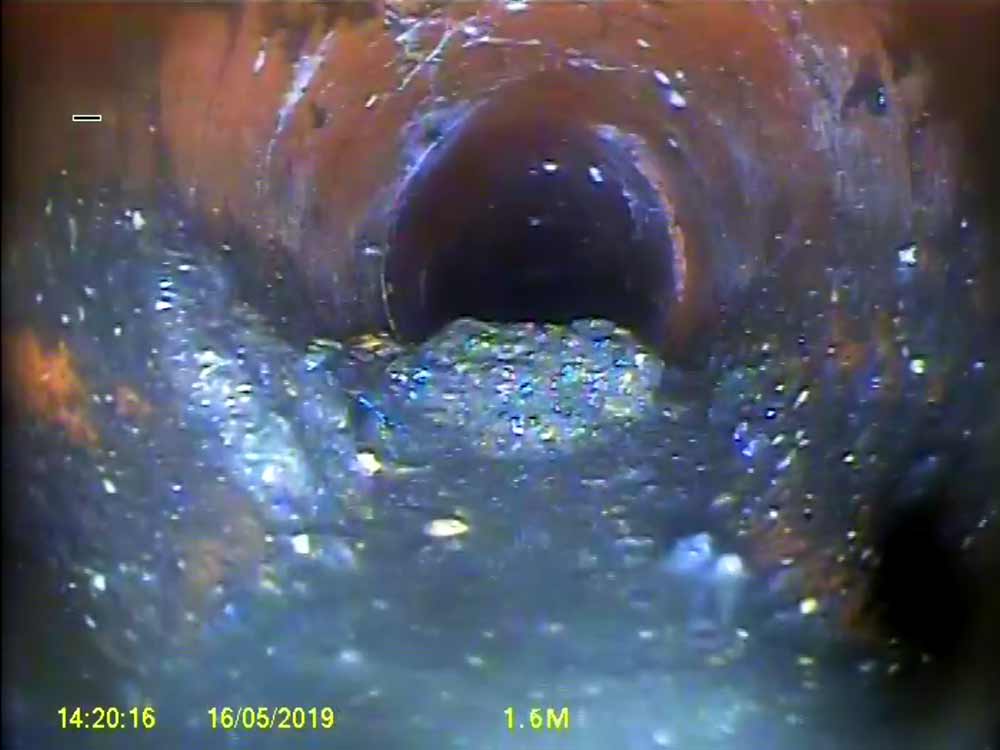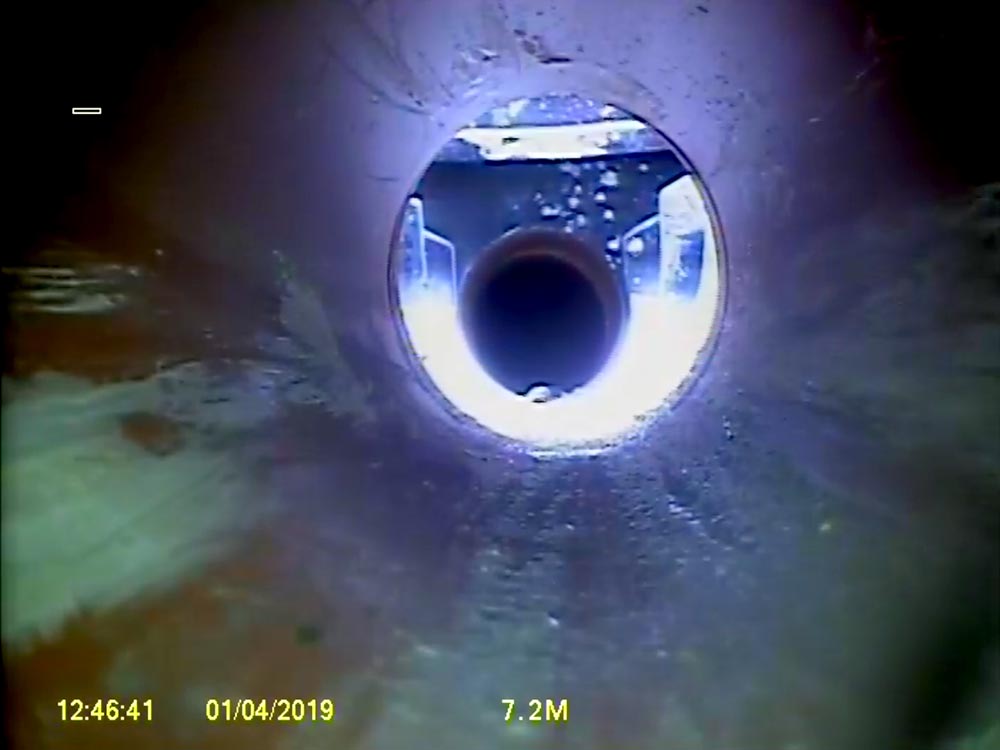 A Cost Effective and Quick Diagnosis
Having a drain survey done is not just giving you quick and accurate assessment of the situation, it can also save you the cost of having other engineers try and fail to remove a blockage because they don't know exactly what is causing it and where.
We use the very latest in CCTV cam survey technology in our drain inspections. Our professional drainage engineers have many years of experience in all kinds of drainage work, including the use of the CCTV cam survey system and what actions to take based on its findings.
Any findings made from the cam survey will of course be shared with you, the customer, so you know exactly what needs to be done even if you don't choose for our engineers to carry out the necessary work.
If the survey reveals any damage to the pipes or brickwork then we also have a service for Drain Repairs and maintenance you can benefit from.
Our Service Areas
Headingley, Potternewton, Hollin Park, Gipton, Harehills, Woodhouse, Burley, Armley, Kirkstall, Green Side, Holbeck, Hunslet, Cross Green, Saxton Gardens, Sheepscar, Cross Gates, Seacroft, Beeston, Cookridge, Horsforth, Morley, Pudsey, Leeds city centre
Leeds City Region